With the long-term vision to become a leading
technological solutions provider
in aviation, security and military worldwide, o
ur mission is to create success together with our clients, partners, suppliers, shareholders and employees.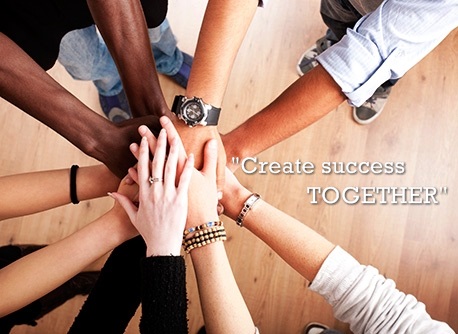 We provide our clients with impeccable services and products that meet superior standards.

We maintain mutually rewarding and reliable partnerships with manufacturers, suppliers and authorities.

We consider the safety and security of our clients and employees to be our first priority in all our operations and services.

We offer our employees an excellent working environment and reward entrepreneurial spirit and outstanding performance.

We generate sustainable financial results and increasing value for our shareholders.

We act responsibly towards society and the environment and conduct business to the highest ethical and professional standards.


We focus on connections that are critical to the specific industry, requirement and new technology. Backed by the financial strengths, we are a strong and dependable player – A name that you can trust


Have you got any questions?
We will be happy to assist you!

Just fill in our

Contact form

Or call us at:

+65 84474209

?