At Allianz Technics, we truly take customers care very seriously and do our very best to ensure positive customer experience.

We have a team of friendly and professional staff who are willing to support and take care of our customers with every issue and demand. Our problem handling and solving procedure is designed to offer quick response and strong flexibility to support customers. We always try to maintain strong communication with customers to respond to fast-changing requirements.

Customer relationship management is also a key to our success and core value of our business. This core value is embedded in our delivery of product, sales and after sales services, for the long-term relationship with customers.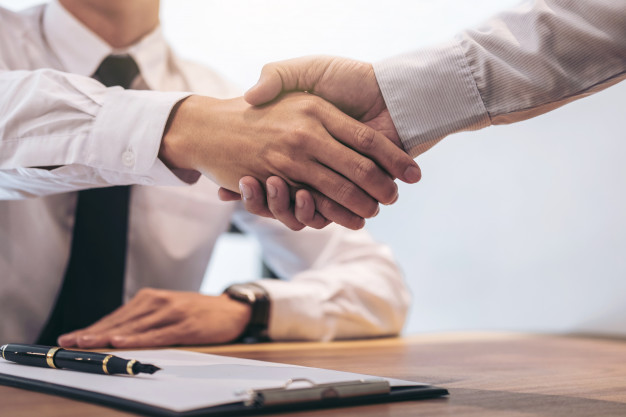 Have you got any questions?
We will be happy to assist you!

Just fill in our

Contact form

Or call us at:

+65 84474209

?