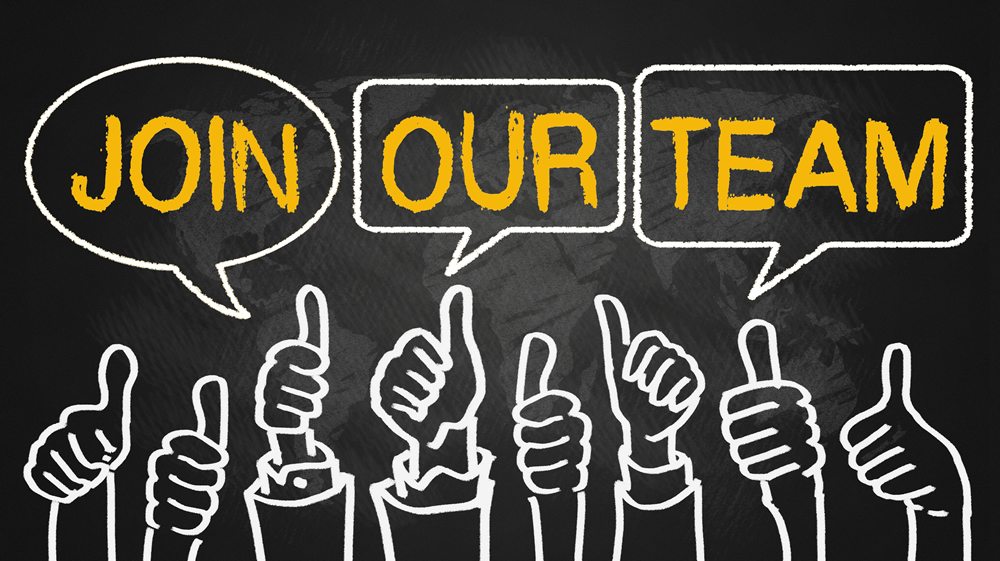 A great place to work

Why work for us? To attract and retain top talent we offer highly competitive packages. We also provide an environment where you'll play a key part in a friendly, diverse team.

Career progression

You'll enjoy exciting challenges, exposure to different environments and countries, early responsibilities, and ample opportunities for development and growth.

Dynamic work environment and a strong sense of community

Our people collaborate, often in technical forums and communities, to share ideas and insights—finding the best solutions to continually address new challenges.

Diversity

Your ideas, unique perspectives, innovation and ideas are integral to our future success.

Equal opportunities

We value our people for their competencies and encourage fair employment practices worldwide offering equal opportunities to everyone.

Global career opportunities

Few organizations can offer such a wide variety of international roles, and new and varied professional challenges in a variety of locations are available throughout your career.




Have you got any questions?
We will be happy to assist you!

Just fill in our

Contact form

Or call us at:

+65 84474209

?