Logistics is an integral part of our business. We provide logistics solutions to meet all customer demand at the most reasonable costs.

Our logistics services:
- Ground, air and sea shipping
- Customs clearance
- Registration
- Permits, licensing, certificates
- Warehousing
- Import and Export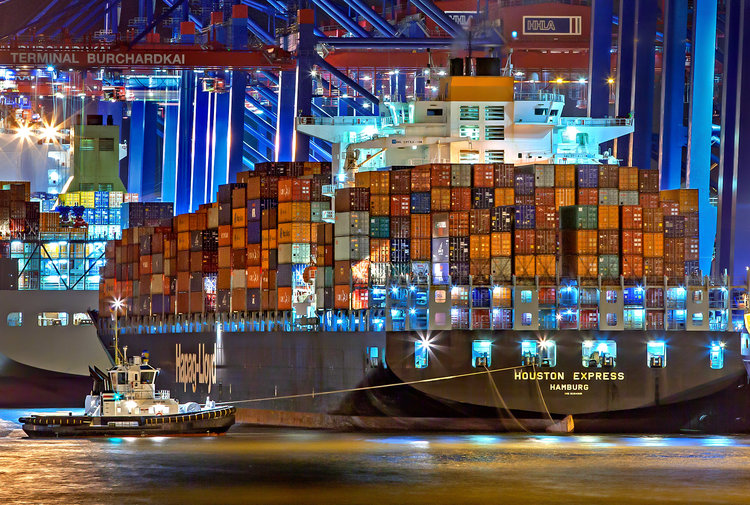 Have you got any questions?
We will be happy to assist you!

Just fill in our

Contact form

Or call us at:

+65 84474209

?