TSA Wants to Take Airport Security Into the Future
As the U.S. Transportation Security Administration prepares to further test next-generation technology at airport security checkpoints, the agency wants to align the procurement of new carry-on baggage scanners and the related automated baggage handling systems that feed parcels into scanners then extracts them, according to the agency's chief.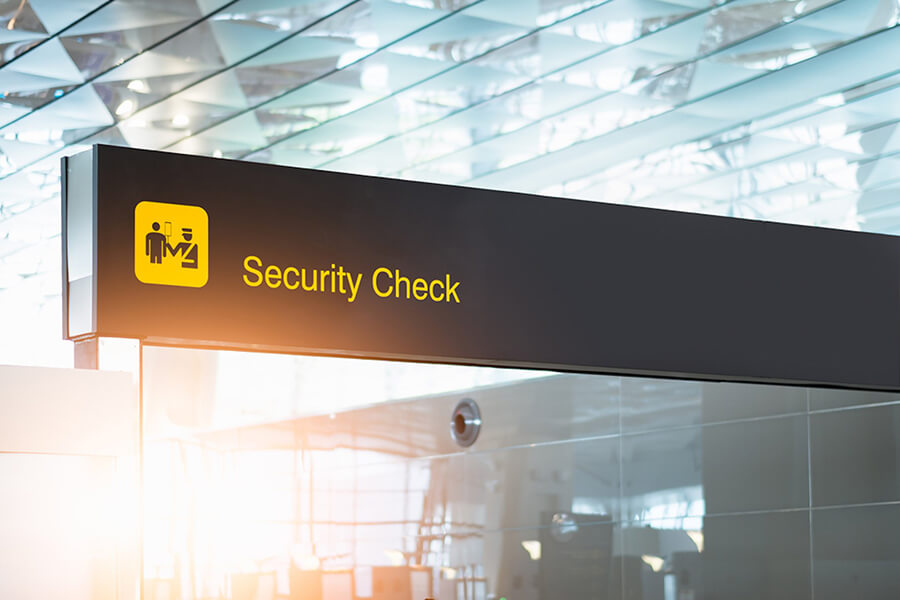 The computed tomography (CT)-based scanners and the automated screening lanes (ASLs) combine to form a system and TSA wants to "marry up" the procurement of the two technologies, TSA Administrator David Pekoske said on a conference call with media.

"That's kind of our path forward on those, that is to look at procuring a system rather than components of a system because it's better if TSA is not the integrator, in my opinion, in that process," he said.

TSA has been evaluating CT systems from two manufacturers in airports and over the course of the summer plans to have about 35 scanners deployed for further operational testing and evaluation. The agency is evaluating CT systems supplied by L3 Technologies and Integrated Defense & Security Solutions in airports while three other companies--Analogic, Britain's Smiths Detection, and ScanTech--are also developing systems for the agency to test in airports.

If the testing this summer goes well, TSA plans to use funding from the fiscal year 2019 appropriation to begin purchasing at least another 145 CT systems early in the calendar year, Pekoske said.The companies manufacturing CT systems are currently developing new detection algorithms, called the accessible property screening systems (APSS), to meet evolving threats. Successfully developing the APSS will be crucial for manufacturers to compete for TSA's business.

The CT systems are based on the same technology currently used to automatically screen checked bags for explosives. Those systems are larger and the manufacturers have shrunk the physical footprint of the next-generation systems for checkpoint use. The technology presents images in three-dimensions, enhancing the awareness of operators of a bag's contents.

Pekoske said that within a few years, the CT systems may "potentially not require passengers to divest anything in a carry-on bag. The bags can just go through the X-ray as they are presented."

TSA currently has more than 130 of the ASLs deployed at a number of airports. The systems have been purchased and gifted to the agency by participating airlines and airports to help speed evaluation of the technology.


Have you got any questions?
We will be happy to assist you!

Just fill in our

Contact form

Or call us at:

+65 84474209

?