Range-R 2D Link

Range-R 2D Link adds an integrated, secure WiFi capability and enhances user safety by enabling remote operation and monitoring for up to 100 meters from the sensor.
Hostage situations, stand-offs, natural disasters and burning buildings are just a few scenarios where Range-R 2D's through-wall technology can be utilized to locate persons hidden from view – without putting the lives of emergency responders in unnecessary danger. It enables police, SWAT, emergency medical teams, firefighters and other special operations teams to efficiently and effectively allocate their time and resources when split-second decisions must be made.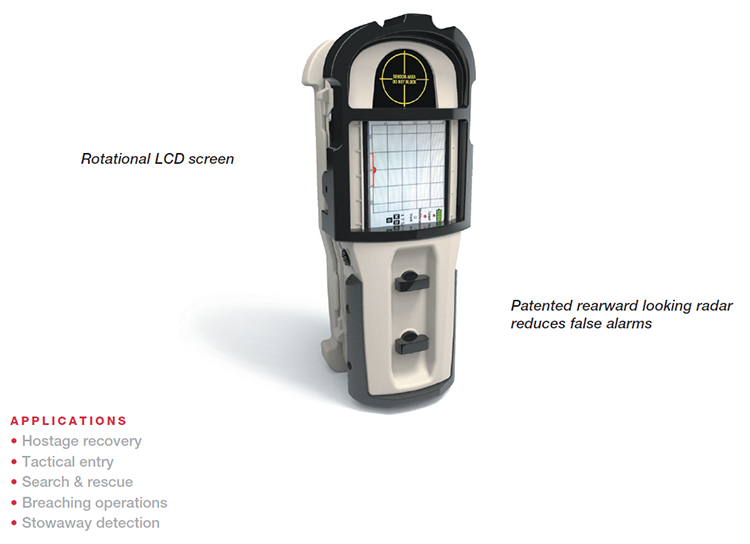 Range-R Link
A lightweight handheld radar system designed to detect people through walls and structural barriers made from common building materials.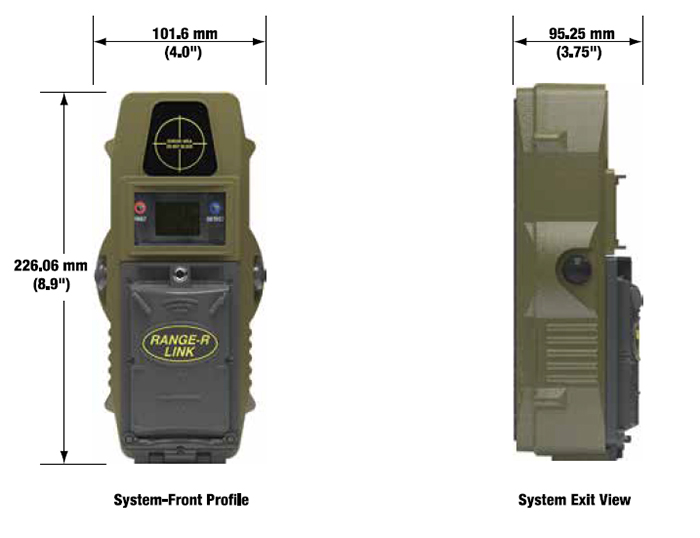 Have you got any questions?
We will be happy to assist you!

Just fill in our

Contact form

Or call us at:

+65 84474209

?