CEIA - SMD601 Plus


The SMD601 Plus is a very high sensitive Walk-Through Metal Detector.
An absolute must when the detection of extremely small metal masses is required on the body or even if hidden in body cavities.
A full-height light bar displays the location of the detected metal masses in transit. This results in rapid identification of threats and a reduction or elimination of the need for manual searches.
Very accurate pinpointing of individual and multiple metal targets

Quick, accurate analysis of all parts of the body of people in transit, from the shoe level to the crossbar

Built-in programs to screen visitors and staff for weapons and contraband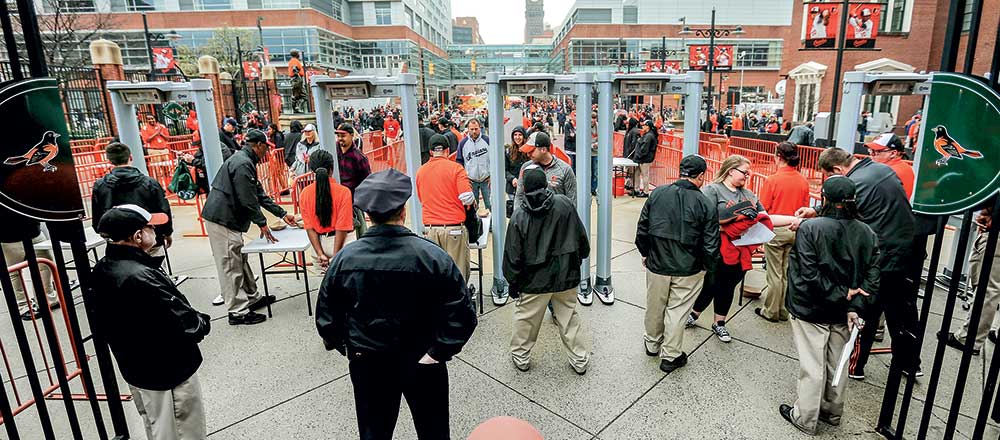 Key features
Ultra High Sensitivity

Fully compliant with the NIJ-0601.02 and NIJ-0601.03 Standards

20 High Precision localization zones

High precision bidirectional counter with automatic rescreening compensation

Chip Card capability for fast, simple, and secure programming

Random alarm capability programmable from 0% to 100%

Exceptional Immunity to external interferences

Can be combined with the Network based CEIA Profiling System for further sensitivity enhancement by compensating non-removable personal metal items

Powered by safe low voltage DC

Standard Interfaces: RS-232, Bluetooth, Infrared

Other available interfaces: Wi-Fi, Ethernet, USB
CEIA - PD240
Wide search area Hand Held Metal Detection set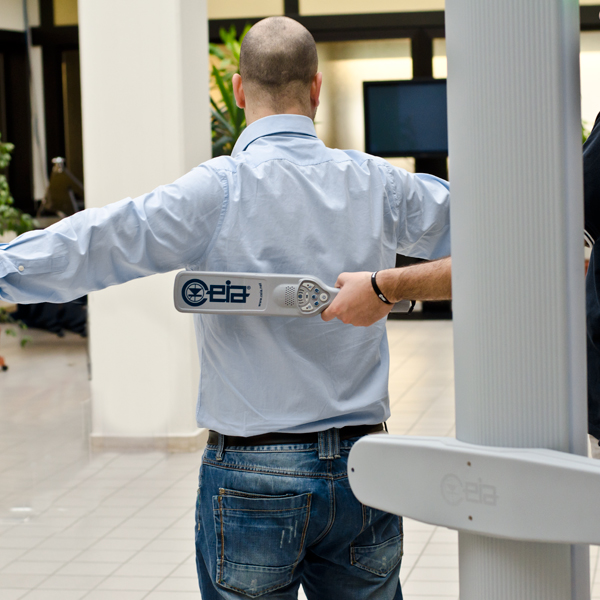 Wide Search Area for Faster and Accurate Screening Operations

Search operations allowed even in close proximity of metal reinforced floors

Uniform detection of magnetic and non-magnetic targets

Full Digital Design: consistent performance and calibration-free Operations

Detection of radioactive substances and materials (option)

Elegant, robust and ergonomic

Indoor and outdoor operations

NIJ Standard - 0602.02 Compliant






Have you got any questions?
We will be happy to assist you!

Just fill in our

Contact form

Or call us at:

+65 84474209

?