ChemPro100i
Handheld Chemical Detector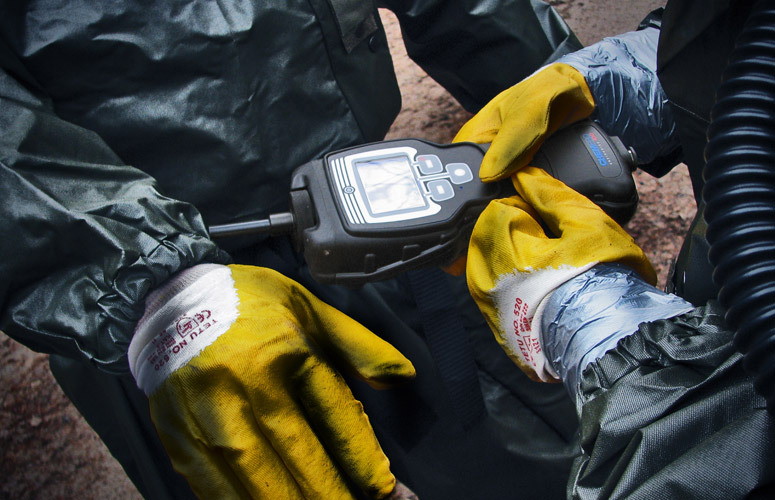 The ChemPro100i is a handheld detector for field detection and classification of Chemical Warfare Agents (CWAs) and selected Toxic Industrial Chemicals (TICs). The ChemPro100i uses an array of detection technologies to detect, classify and measure chemicals enabling simultaneous detection of the widest range of chemicals. The ChemPro100i is a truly orthogonal detector, it's heart remaining the Environics' unique open-loop Ion Mobility Spectrometry (IMS) sensor. The performance is improved with additional sensors that provide a wider range of detectable TICs and improve false alarm rejection

The ChemPro100i capabilities can be easily expanded to a full CBRN detection system by utilizing unique cost effective external add-on modules.

EnVision GOSSAMER
Ground Operating CBRN Surveillance System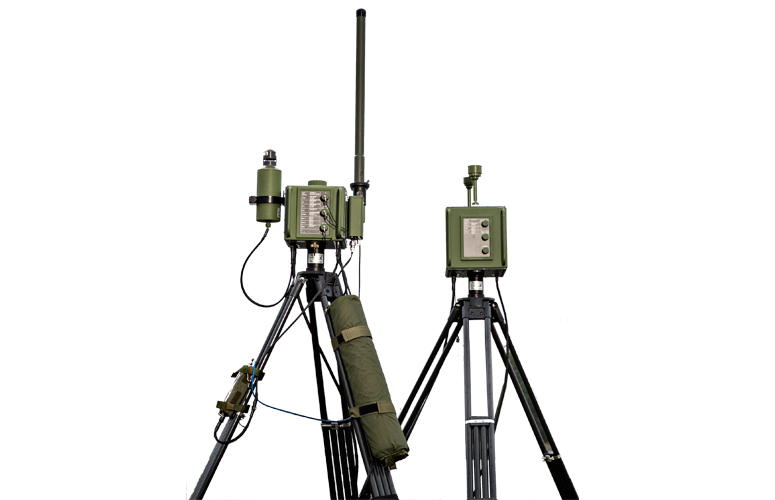 EnVision GOSSAMER is a ruggedized, field deployable CBRN surveillance system formed by CBRN measuring and data processing units, command and control posts with GIS based CBRN monitoring software, PDAs for local user interface and related radio communication systems and power supplies.
Transportable system
Robust tripod mounted CBRN measuring and data processing units
Advanced CBRN system software
Real-time situational awareness
Wireless Communication
Scalable to meet the customer requirements






Have you got any questions?
We will be happy to assist you!

Just fill in our

Contact form

Or call us at:

+65 84474209

?