Allianz Technics provides a comprehensive set of airlines and airport ground support equipment (GSE) product and service.
Included are airside / ramp equipment for aircraft and passenger handling, as well as for baggage and cargo handling.
Other categories include airfield service equipment for runway and apron maintenance, aircraft ramp or hangar maintenance equipment, GSE service and repair providers, and GSE fleet management systems.
Our products:
1. Textron GSE
Douglas Aircraft tractor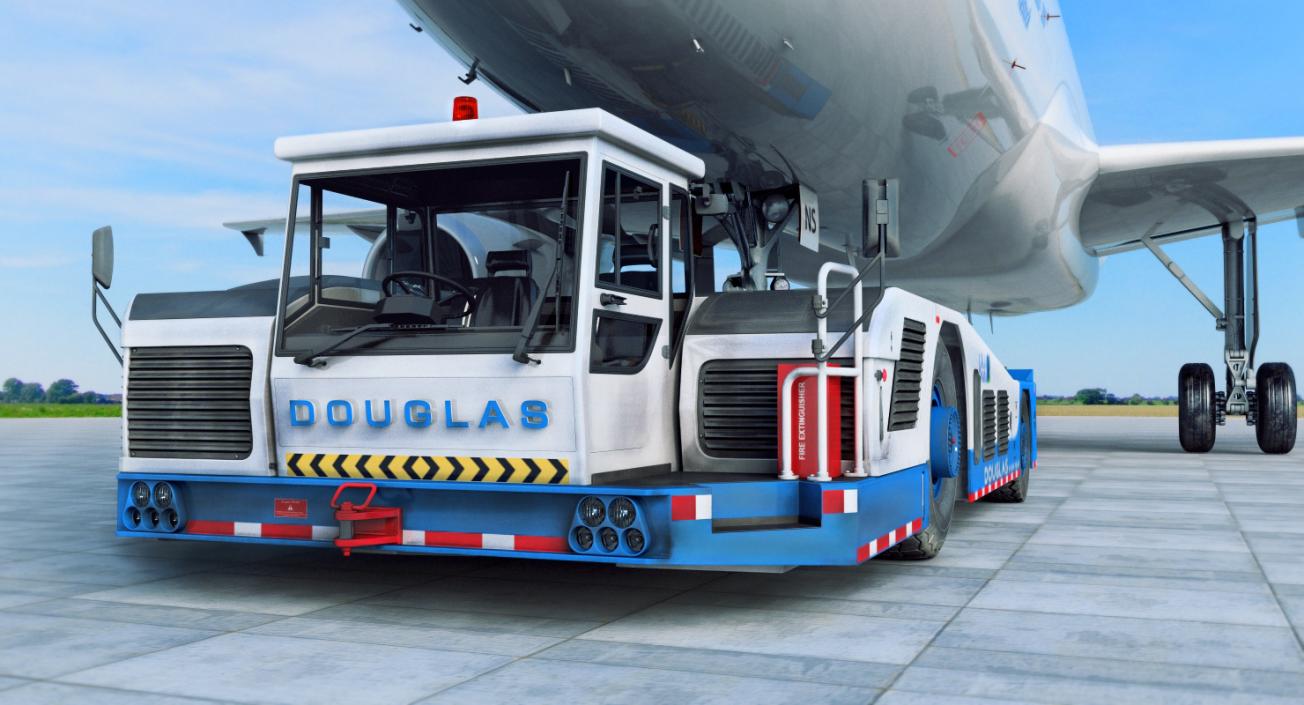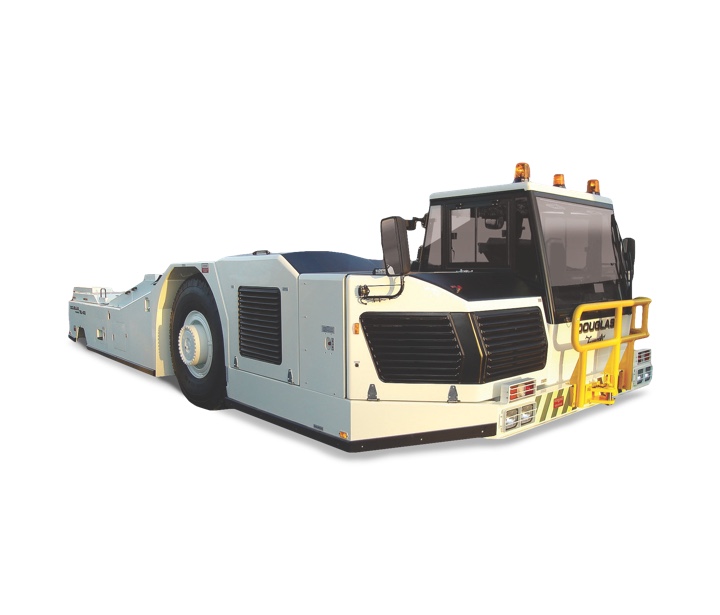 Aircraft Runway friction measuring system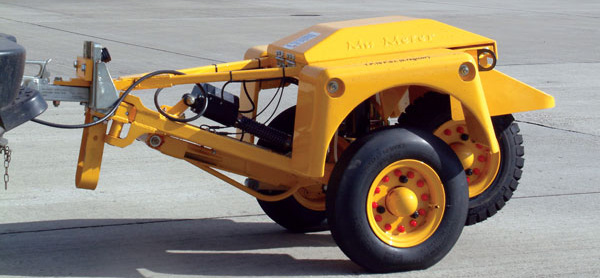 2. Airmarrel
Container/ Pallet Transporter/ Lower Deck Loader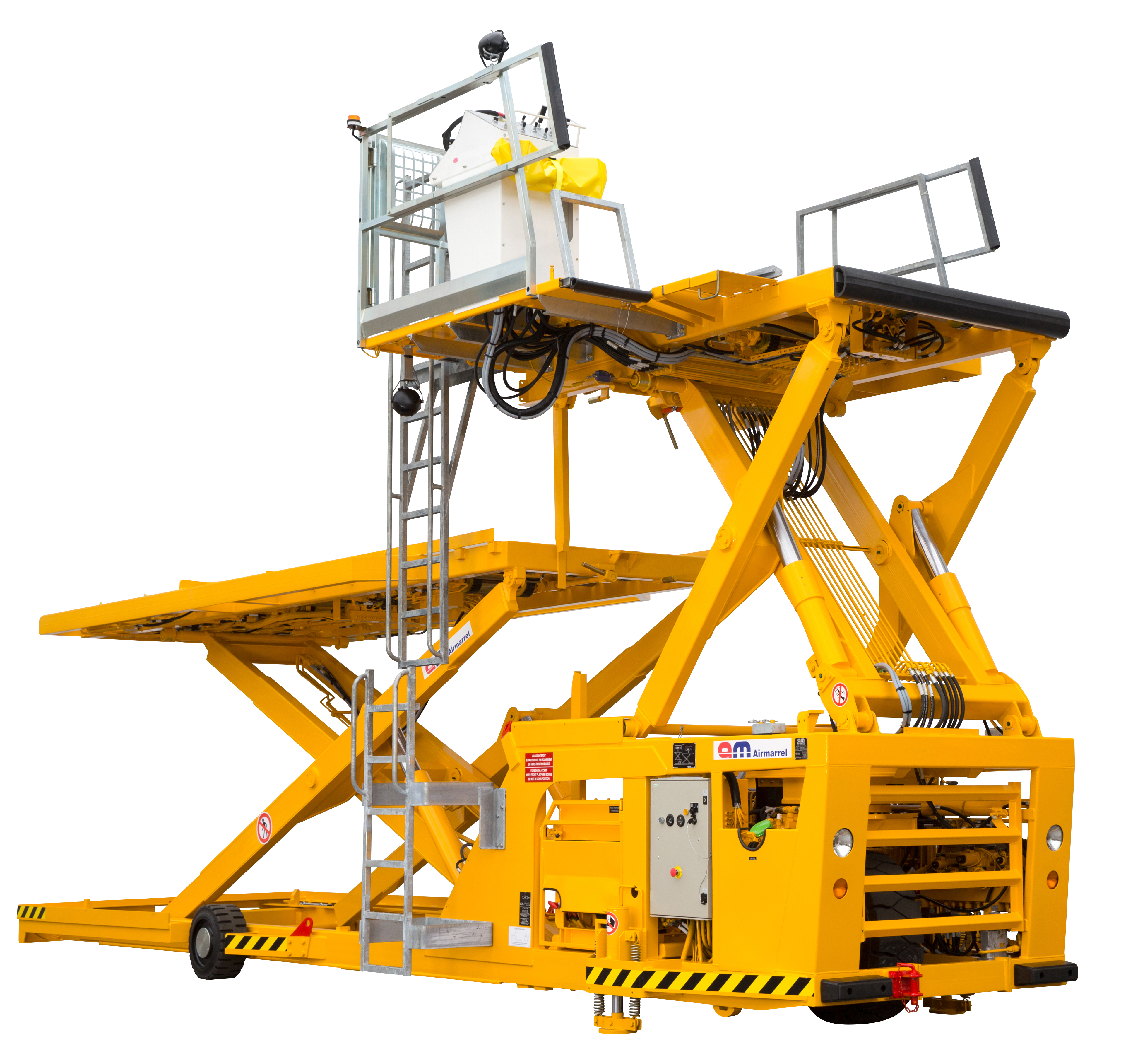 3. Charlatte America
Electric Full Size Beltloader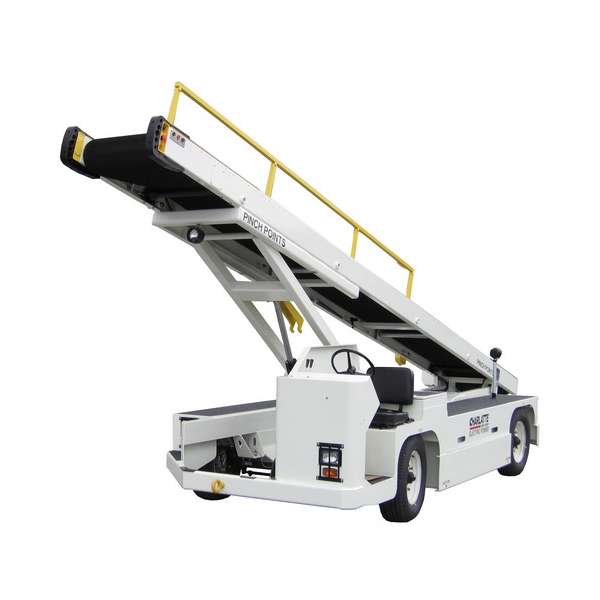 Baggage/Cargo tractor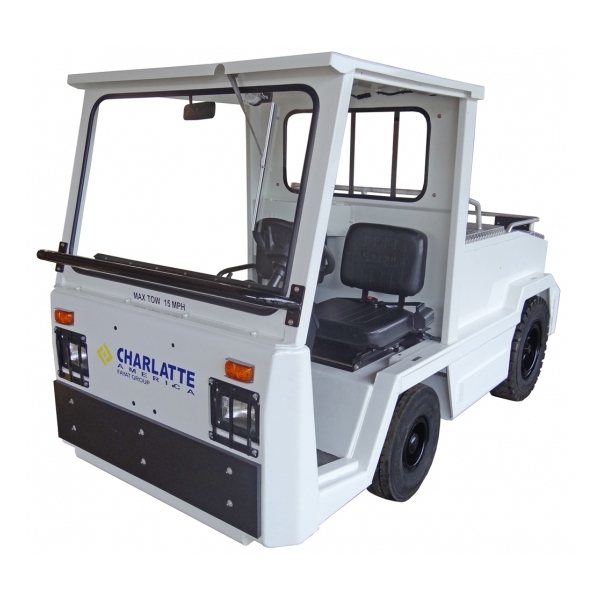 Have you got any questions?
We will be happy to assist you!

Just fill in our

Contact form

Or call us at:

+65 84474209

?